To play along, just answer the following 3 questions:
• What are you currently reading?
• What did you recently finish reading?
• What do you think you'll read next?
My current read is Opposition by Jennifer L. Armentrout.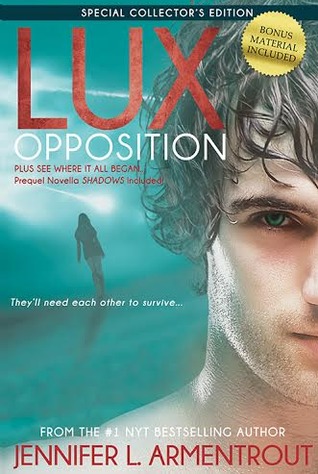 I recently finished reading Vampire Academy: The Graphic Novel.
I think my next read will be Lailah by Nikki Kelly.