Booking Through Thursday is a weekly meme hosted by Booking Through Thursday

and a different question is posted every week.
If you could change the ending of any book you've read, which would it be and how would you change it?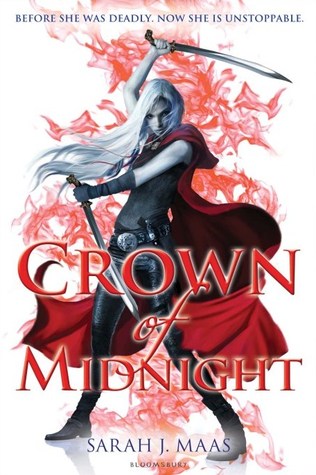 I would choose Crown of Midnight by Sarah J. Maas.
I love the book.
I love the series.
I love the characters.
And I gave Crown of Midnight 5/5 stars.
But the end of that book broke my heart. Shattered it into a million pieces- because I'm a sucker for a romance and happy ending...and boy was it so far from that.