To play along, just answer the following 3 questions:
• What are you currently reading?
• What did you recently finish reading?
• What do you think you'll read next?
I recently finished reading The Man To Be Reckoned With by Tara Pammi
I'm currently reading an ARC of A Crown of Thorns and Roses by Sarah J. Maas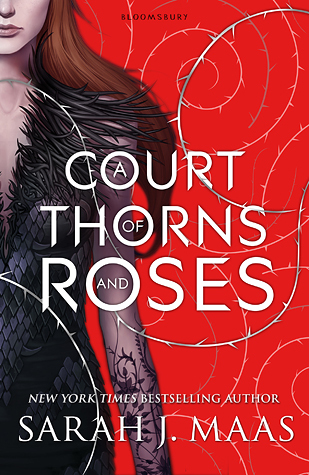 I think my next read will be Maybe Someday by Colleen Hoover
.