Instead of cluttering up my Book Haul/IMM's with books for my Kindle, I've decided to do a separate post,

hosted by Totally Bookalicious.
I've been pretty lax with 'On My Kindle' posts lately. And by Lately, I mean the last post that went up was July 2013. I'm hoping to get into some kind of routine with the Kindle posts. Possibly monthly, as with my Book Haul/In My Mailbox posts.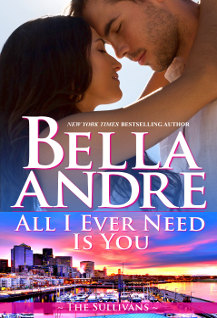 Purchased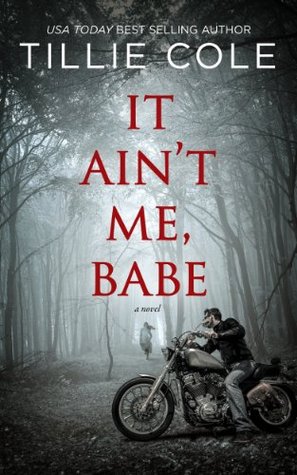 Purchased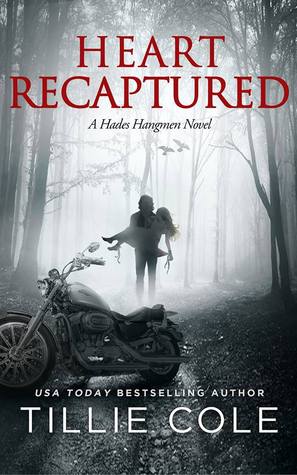 Purchased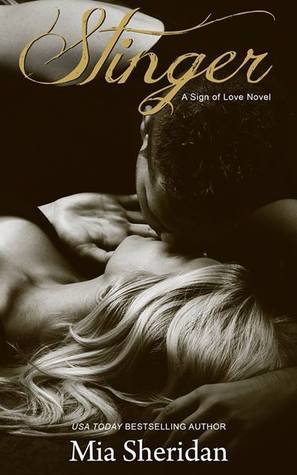 Purchased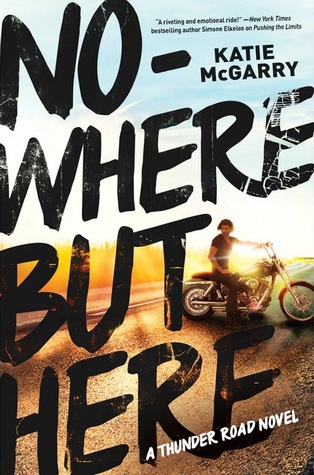 Received for review via NetGalley
Received for review via NetGalley